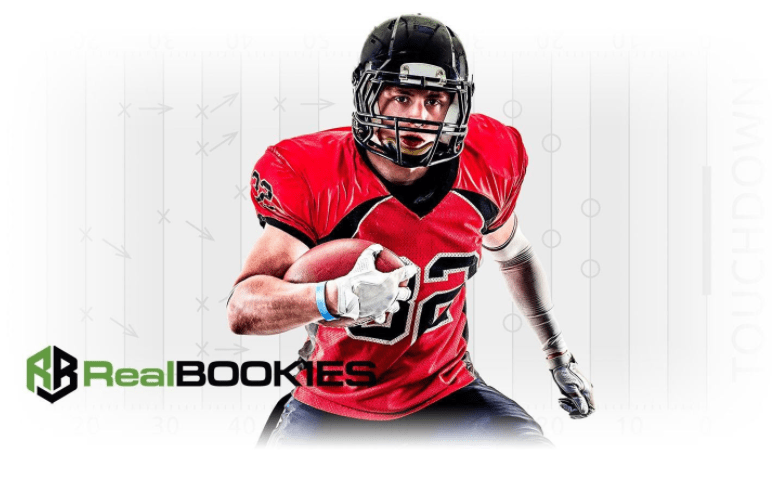 Steelers – Titans game postponed, will be played in week 7
The NFL confirmed what we were all expecting, the Steelers vs. Titans game, originally scheduled to take place on Sunday, October 4th, is now officially postponed and will be held on Sunday, October 25th, on week 7.
Both Steelers and Titans have had an amazing start of the season and we were all looking forward to this great matchup between two of the few remaining undefeated teams in the NFL, with 3-0 both of them. However, after their game in week 3, 9 of the Titans players and staff tested positive for Covid-19, and raised all kinds of alarms in the league.
Still the game was initially just going to be postponed to Monday or Tuesday in that same week, but on Friday, Tennessee announced that two more players tested positive, and the league then officially decided two postpone and reschedule.
This is the new date for Steelers vs Titans in the NFL
Once the NFL made it official, the new date for the game was announced. The Steelers vs. Titans game will take place on Sunday, October 25th, at 1:00 pm ET at Nissan Stadium in Nashville.
The Steelers already had a game scheduled for that week, a division clash against league favorite Baltimore Ravens, but this game was then moved to week 8 of the season, on November 1st, at 1:00 pm ET. Week 8 was a bye week for both Steelers and Ravens, but the league decided to go this way.
About this decision, Ravens coach John Harbaugh said Friday; "This is the year for that. You just don't worry about it. I do believe and understand the league has the best interest at heart, and everybody has to do what they have to do."
Minnesota Vikings are Covid-Free for now
The Titans played and beat the Minnesota Vikings on week 3, 31-30, so flags were also raised for the Minnesota team; however, after extensive testing, no one gave a positive result, which is great news, of course, for the team and for the league. The Vikings temporarily closed their facilities on Monday, following the Titans lead, but then reopened on Thursday, after rounds of testing.
Following this outbreak in the Titans team, the NFL confirmed through a memo, that daily testing will intensify, including during bye weeks, so that there can be better control and more efficient reacting to any kind of Covid-19 related news.
This is the first case of Covid-19 related issues in this 2020-2021 NFL season, and it was a big scare for the league and fans. Luckily, the cases were clearly identified and treated, now we just hope for a speedy recovery so that we can see players and staff back on their feet as soon as possible, and so that that the season can go on with no further problems. It's up to the league and each team now to make sure that the new protocols are strictly followed, so that we can avoid any more cases from now on.