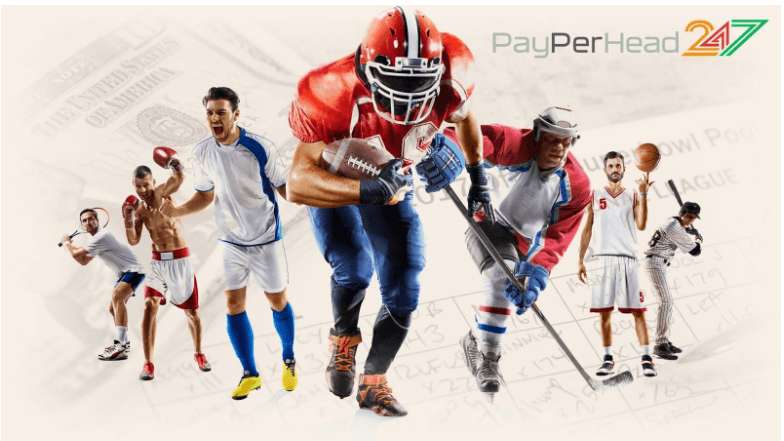 UEFA champion league group stage and what's coming
The most prestigious club soccer tournament in the world has entered its final stages, and there are lots of great games coming from now on, until we see a new European Champion crowned on May 29th in Istanbul.
However, let's not be so fast on looking ahead, but on the contrary, let's take the time to review what has been left behind in this Champions League season. Many great games have been played, big teams have been able to succeed, but other ones failed in this season's group stage, but they left great memories and numbers that are not to be forgotten, and that we want to review now here at www.PayPerHead247.com.
UEFA Champions League 2020-2021, group stage review
Most of the big favorites for this tournament were able to deliver and make it to the final stages, however, there were a few ugly surprises during this group stage, including a couple of legendary squads that had a disappointing season and were not even able to land a spot in the UEFA Europa League. We're talking about Serie A giant, Internazionale, of course, which finished last in group B, with only 6 points. Lokomotiv Moscow is another one that usually finishes at least third, but wasn't able this season, as well as French Olympique Marseille.
Out of the ones that also disappointed but were at least able to land a spot in UEFA Europa League, we can mention Ajax Amsterdam, Shakhtar Donetsk, Dynamo Kiev and the most surprising one, without a doubt, Manchester United, a team that is finally fighting for the top spots in the Premier League after many years, but that was not able to put up a fight in this tournament, for some reason.
The ones that did not fail in their task of reaching the final stages were Bayern Munich and Atletico Madrid from group A, Real Madrid and Borussia Monchengladbach from group B, Manchester City and FC Porto from group C, and Liverpool and Atalanta from group D. Out of group E we have Chelsea and Sevilla, Borussia Dortmund and Lazio came out of group F, Juventus and Barcelona from group G, and finally, PSG and RB Leipzig from group H.
Eerling Haaland, Neymar, Morata and Marcus Rashford all finished the group stage with 6 goals each, co-leading the list.
What's coming up now in UEFA Champions League's final stages?
– RB Leipzig vs Liverpool, February 16th, and March 10th
– Barcelona vs PSG, February 16th, and March 10th
– FC Porto vs Juventus, February 17th, and March 9th  
– Sevilla vs Borussia Dortmund, February 17th, and March 9th  
– Atletico Madrid vs Chelsea, February 23rd, and March 17th
– Lazio vs Bayern Munich, February 23rd, and March 17th
– Borussia Monchengladbach vs Manchester City, February 24th, and March 16th  
– Atalanta vs Real Madrid, February 24th, and March 16th
The road is still long and tough for each and every team, but we're getting closer to the most important games, and soon, we'll be celebrating a new champion. Join www.PayPerHead247.com now and get ready for some heavy UEFA Champions League action in the weeks to come.