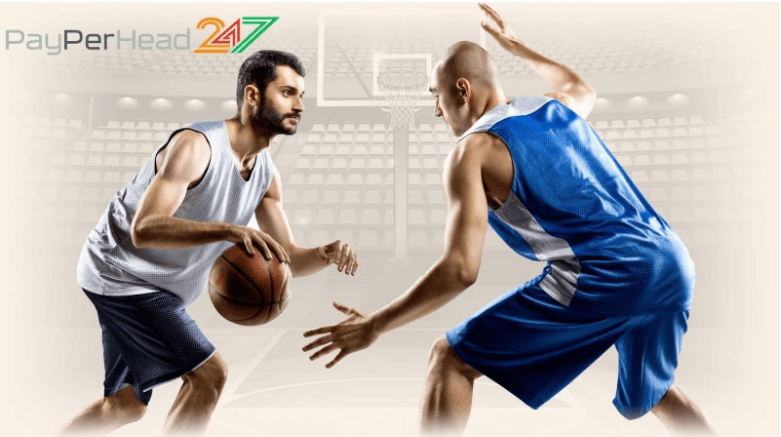 Using Free Sports Picks to Win More Bets
Free sports picks can pad your betting bankroll. You need to know where to find the good ones.
Key Points
There are numerous free sports picks available that the average bettor can take advantage of.

Choose free sports picks from a reputable source that is transparent about its record.
Free Sports Picks
Sports betting continues to gain in popularity around the U.S. and around the world. Recent law changes in the U.S. have opened up more states to legal sports gambling.
MUST READ > ONLINE SPORTSBOOK BANKROLL BOOSTERS
That means more bettors in the market and more potential customers for sports handicappers. Professional cappers typically offer free game picks on a periodic basis in order to entice bettors to eventually pay for picks in the hopes of winning more bets.
With so much competition in the industry, there are plenty of free sports picks out there now. Can bettors take advantage of this and use free sports picks to win more bets?
Time & Convenience
To make good betting decisions, a lot of work has to be done. There are statistics to look at, injury reports, and other trend information to analyze. This takes time.
The average sports bettor doesn't bet on sporting events for a living. They hold down their own full-time job and, if you add in a family, there isn't much time left over for analyzing sports betting data.
That's why it makes sense to use free sports picks. Finding free picks can save massive amounts of time and energy. And remember, these picks come from handicappers that do this for a living. A free pick doesn't come with any guarantees, but it can help a sports bettor make a better betting decision.
All Free Sports Picks Aren't Created Equal
Not all free picks are created equal. It's like any handicapper or handicapping service. Some are better than others. You will find some cappers that are transparent and you can see how well (or poorly) they do over a certain time period.
Even if you are not paying for the service, you should still choose free sports picks from more reputable handicappers. The more reputable handicappers will be transparent about their free picks. 
You may also want to find out what a handicapper's specialty is. If you are betting on a college basketball game, you want cappers that have strong records in the sport. Some pros might only give away free picks in a certain sport. Find the free picks that suit you and your betting strategy.
Remember, They're Free!
Keep in mind that these picks are free. Professional handicappers aren't going to give away their best picks of the day. Those will be saved for paying customers. 
That's not to say that most free picks aren't a handicapper's best work. A good free pick from a quality handicapper can still help a bettor make a good betting decision. Good free picks still save time and can be used in a winning betting strategy. Just use them wisely.
Use free picks along with other simple betting strategies, i.e. shopping for the best lines, and watch your winning percentage and bankroll grow!
Our last article was during the Super Bowl run. Take a look at the best ways to bet on the Super Bowl.