The NFC West looks like it is going to be one of the best divisions in football this season, and two of the top teams are set to square off on Thursday Night Football. The Thursday night games have been a little boring and sloppy so far this season, but that likely won't be the case in week five. The Seattle Seahawks will host the Los Angeles Rams in this game, and the winner will pick up a huge win in the divisional race.
Both teams come into this game with a record of 3-1, and they are currently looking up at the first place San Francisco 49ers. The Los Angeles Rams won their first three games this season before suffering a stunning loss to the Tampa Bay Buccaneers in week four. Seattle has beaten three of the weaker teams in the NFL so far this season, and their lone loss came to the New Orleans Saints. The Seahawks come into this game as a +1.0 point underdog.
Rams Need to Figure Out Their Defense
The Los Angeles Rams had one of the top defenses in the NFL a season ago, but they have not continued that trend so far this season. Los Angeles gave up 55 total points to a struggling Tampa Bay team in week four, and they were gashed by big plays. The Rams have recorded ten sacks through their first four games, but their best player hasn't gotten things going. Aaron Donald has recorded just one sack so far this season, after leading the NFL with over 20 of them a season ago. Getting pressure and containing Russell Wilson will be a huge key for the Los Angeles Rams defense in this game on Thursday night.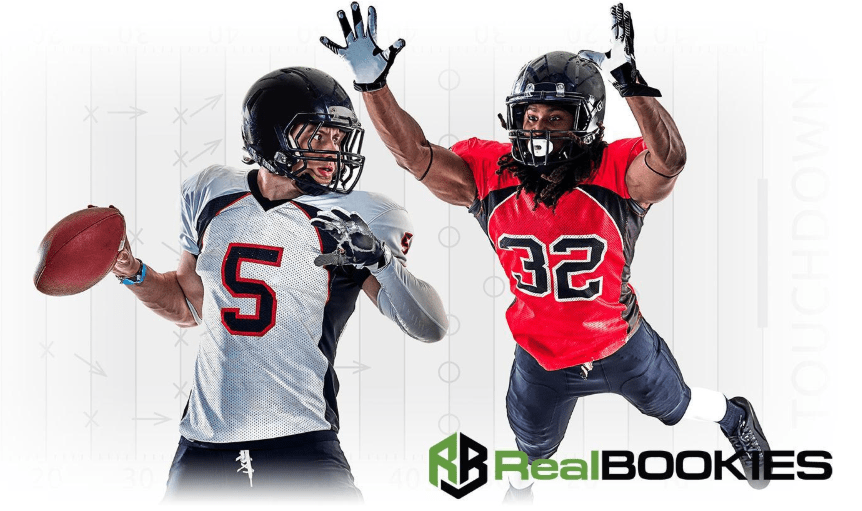 Quarterback Jared Goff threw for over 500 yards in the week four loss, but he was not able to bail out his struggling defense. Wide receiver Cooper Kupp has returned from injury this season, and that has made a huge difference for the Rams offense. Los Angeles has scored at least 27 points in three of their first four games, and that should be enough points to win this pivotal matchup.
Russell Wilson Continues to Lead Seahawks Offense
Russell Wilson continues to prove why he is one of the top quarterbacks in the NFL, and he has done it all for the Seahawks offense this season. Wilson always does a tremendous job of taking care of the ball, and can beat teams with his arm and his legs. The veteran QB threw just six incomplete passes in the week four win over Arizona, and was able to lead his team to a comfortable win.
It's hard to figure out the Seattle defense as they have been extremely inconsistent this season. The Seahawks gave up at least 20 points in their first three games of the season before completely shutting down the Cardinals in week four. Seattle will need to find a way to get some pressure on Jared Goff if they want to have a chance to win this game.
Seahawks Give Rams Second Straight Loss
Winning games in Seattle is never an easy task for a visiting team, and the Rams aren't exactly coming into this game with any momentum. The NFC West Division appears to be wide open this season, and the Seahawks know that they can't afford to lose any divisional games at home. Don't expect a ton of points in this game as each team will be trying to run the ball and establish their offense. Russell Wilson will be a huge key in this game, and he will lead his team to a huge victory on Thursday night. Bet the Seattle Seahawks  in the Thursday Night Football game against the Los Angeles Rams. Take the Seahawks at our favorite pay per head location RealBookies.com 
Learn more about Pay Per Head: